Governor Jerry Singson praised the Karatedo Team of Ilocos Sur after bagging 10 gold and 4 silver medals in the recently concluded Invitational Karatedo Tournament held at San Carlos City Pangasinan last 23 July 2022.
The said team also garnered 16 gold, 10 silver and 2 bronze medals in the 4th Leg Paska Robinsons Mall Tour Karate Championship HELD AT Calasiao Pangasinan last 26 July 2022.
Romico Martial Arts from Ilocos Sur also won 20 gold, 8 silver and 9 bronze medals that turns the team to be the 2nd Overall Champion.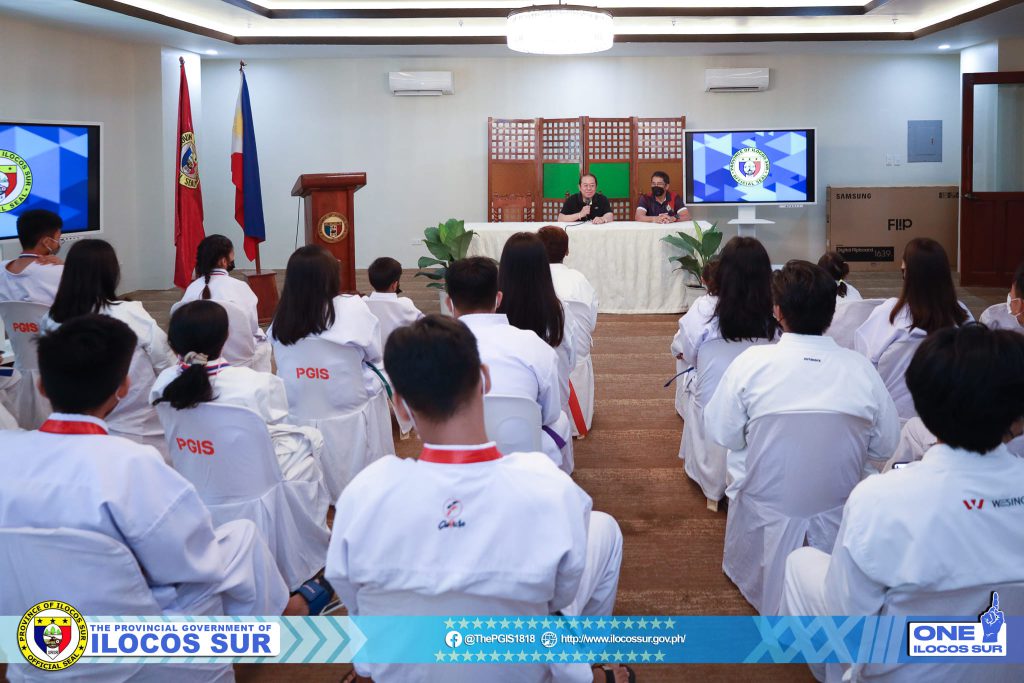 Governor Jerry Singson assured his support to the said team in all their fights.